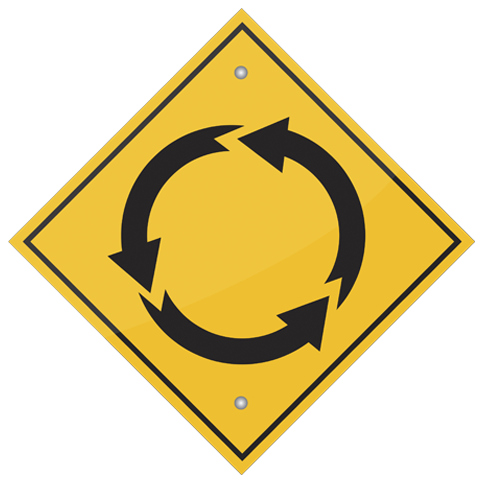 Genomic Selection (GS)
---
tGBS® genotyping-by-sequencing (GBS) makes it straightforward to develop genomic selection models in any species, from major crop and livestock species to orphan and nascent crops. Data2Bio can construct and validate a genomic selection model and provide you with recommended crossing instructions each generation.
---
Data2Bio can assists breeding clients with all aspects of a genomic selection (GS) program, from design to implementation and interpretation. GS can greatly increase the rate of genetic gain per year. Initially, a statistical model is created using a training set of individuals for which both high-density genetic marker data and phenotypic (trait) data are available. Using this model the breeding values of individuals in future generations can be predicted based only on their genotypes. Data2Bio's proprietary tGBS® genotyping technology can provide high-density genetic marker data with turn-around times that are compatible with GS-enabled breeding programs.
---
Reports
Our project reports are both comprehensive and user-friendly but some customers appreciate the opportunity for additional one-on-one consultation with one of our experts.
---
Videos & Workshops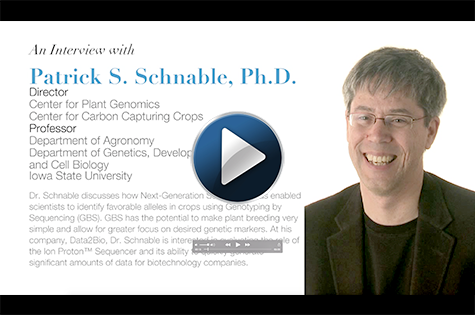 ---
Questions? For questions regarding our services and/or other matters, please contact us at: